If you want to enter the United States without any problem, you will need to have in your possession certain documents that are mandatory when you arrive in the USA. If you are from a country that benefits from the Visa Waiver Program, you will not need to apply for a visa if your stay in the United States does not last more than 90 days and is by sea or by airway. However, the purpose of your stay must be either for business, for tourism or for transit.
In these cases, you will need to have an ESTA travel authorization . ESTA is an electronic travel authorization system that was set up with the aim of enhancing the security of travel to the United States. Indeed, the ESTA authorization allows the immigration officers who are at the border posts to have the data concerning you even before your entry on American soil. Obtaining an ESTA travel authorization means that your trip does not pose a threat to US security and does not conflict with US law.
ESTA form request
The request for the ESTA travel authorization is done in a few steps, namely requesting and filling out the form, paying the fees relating to your request and finally waiting for the response from the Department of Homeland Security. The request for the form is made online, on a specialized site. Once you have obtained the form, you must complete it properly if you do not want your application to be rejected.
On some sites, support is available to help you if you encounter difficulties when filling out the form. The form is quite quick to fill out. In fact, it will only take you a few minutes. Once completed and after payment the document will be processed. So all you have to do is wait for the response. Even if you can receive the answer to your request in a few minutes, it happens that the American authorities reserve a maximum period of 72 hours after which they will give you a definitive answer.
Update ESTA documents online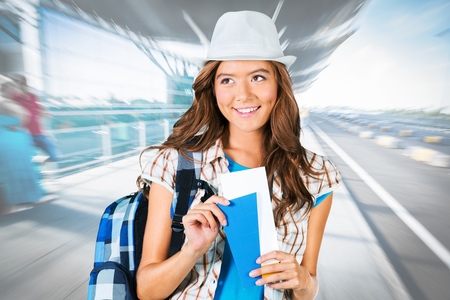 Once the ESTA travel authorization has been obtained, you will be able to update it as you travel and provide details regarding your itinerary.
Possible updates concern information relating to your trip, change of email address or telephone number.