To obtain an authorization to enter the United States, we have the choice between two solutions: the use of a visa or an ESTA (Electronic System for Travel Authorization). This intelligence system is used by the US Department of Homeland Security for nationals of states that benefit from the Visa Waiver Program. To better understand these two travel authorizations, you will discover the difference between a visa and the valid travel certificate for the USA under the visa waiver program.
Differences between visa and ESTA authorization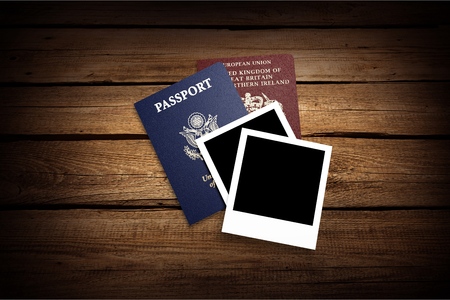 The first distinction between an ESTA authorization and the visa is based on the conditions for obtaining it. To request an ESTA authorization, the traveler must complete the I-942 form online no earlier than 72 hours before the expected date of departure. This program, in effect since August 2008, became mandatory on January 12, 2009. It concerns 36 countries participating in the programme. If you are a national of a country such as France, Belgium, Spain, Luxembourg or even Greece and you have to do tourism, a business trip or you are simply a passenger in transit on American territory, you can apply for a travel authorization online.
This procedure must be undertaken remotely on specialized sites like the one whose link is just below our article. The ESTA authorization is not a visa and cannot replace the document when the latter is required by American regulations. Regarding the visa, you can apply for a visa by completing the procedure at the American embassy or consulate. This paper must be requested when you do not meet the eligibility criteria for the ESTA travel authorization. If you have to travel to the USA for more than three consecutive months, be aware that a visa application is mandatory for your stay.
Obtain your ESTA authorization more easily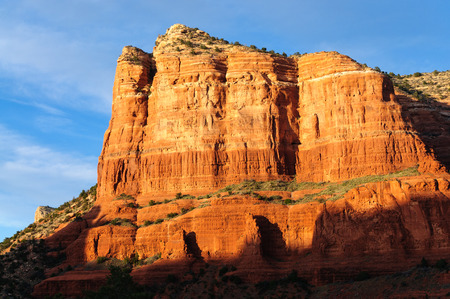 You can register for the Visa Waiver Program valid for 2 years by completing the form available on the specialized site below. This platform allows you to submit your ESTA request online and benefit from many advantages such as modifying your request, retrieving your file or access to a support service open 24 hours a day, 7 days a week. .
Thanks to the ESTA on-demand registration site, you can enjoy a site entirely in French. Before leaving for the United States, you must complete and submit your questionnaire. This electronic travel authorization system is a device for strengthening security measures relating to foreigners visiting the United States. Before submitting your request to the US authorities, the portal has a team responsible for checking your form and detecting and correcting any omissions.