In the world we live in today, we are always led to travel for various reasons. Some have to go to another country for professional reasons. Others realize a desire for discovery and escape to an unknown place. Each country has its own rules to regulate the entry of foreigners into its territory. To be able to enter the United States, a certain number of formalities are required by the authorities such as the possession of a visa and a valid passport. As part of the visa waiver program, it is possible to travel to the USA without a visa provided you present an ESTA travel authorization .
Documents to enter the United States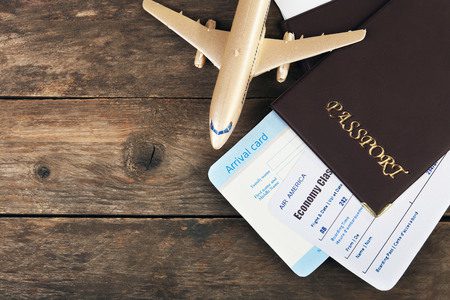 In principle, entry into the United States, as in all countries, is conditional on the possession of a visa. The latter is issued by the United States embassy or consulate located in the applicant's country of origin. But under the visa waiver program, anyone wishing to travel to the United States can go there without obtaining a visa subject to certain conditions. Indeed, since January 12, 2009, nationals of the countries concerned by the program will have to request an ESTA travel authorization before their departure.
This program concerns several countries including France, the United Kingdom, Belgium, Switzerland and Sweden. The US government has instituted the electronic travel authorization system with the aim of strengthening security measures for the entry of foreigners into the territory. This system contributes to the preliminary control of travelers before granting them the right to enter the country. The ESTA form allows visa-exempt persons to enter the United States, by air or sea, for a tourist or business stay of up to 90 days, without having to have a visa. In addition, travelers are required to present a valid biometric or electronic passport as well as a return ticket.
Request an ESTA travel authorization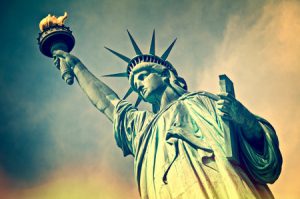 The ESTA authorization request is made electronically a few days before your departure. After processing the information you provided, you will get a response within 72 hours maximum. This document is valid for two years from its issue and you can use it for several entries.