If you wish to stay in the USA for less than three months, you are required to participate in the visa waiver program . The information contained in the form must be accurate. When the document contains errors, you can make corrections as long as you have not made the payment. Some specialized sites can assist you in your online procedures, and have a data verification service. If something doesn't match, such as a passport number that's too long, they'll contact you before processing your application.
What information can be updated after obtaining the esta?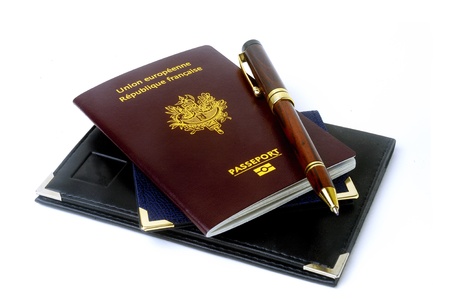 The modification of your ESTA authorization request can be made on certain data contained in your form. Information that can be corrected at any time is:
Email-address
Phone number
Optional information
In the optional information that you can modify, there is the name of the airline or maritime company that you are going to take, the name of the city where you are boarding and the address of stay in the USA. Note that when you apply for an ESTA authorization on the site, you will be asked to reread and confirm the accuracy of the information entered. Do not skip this step, it will save you from a pending or a refusal. In the event of an error in passport data or biographical information, the applicant will need to submit a new application.
How to retrieve a file number or update your ESTA application?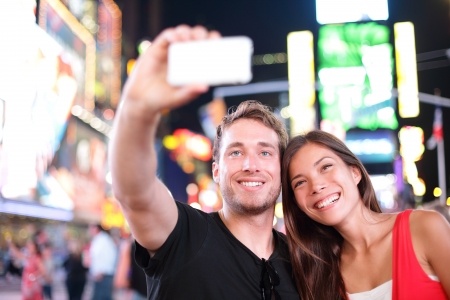 The file number is very important information to make it easier to update your form. This information is obtained once you have received your travel authorization. It is important to write it down somewhere, because it will be used later, it may be requested by customs and is useful if you want to make a change to your form or update information.
In addition, the recovery of the application in the event of loss requires the entry of the passport number, the date of birth and the file number. If you do not enter the famous number, you can always continue your process by entering the family name, the usual first name and the country that issued the passport. If you have lost your application, the site linked below can retrieve your application in PDF format and send you a duplicate by e-mail. You can also modify the information of your request on this site.